HohoAD— Metro Advertising
HohoAD owns the concession of Taipei metro advertising which has the highest traffic among all transportations in the entire Taipei metropolitan. We are able to compose a geo-dimensional marketing campaign; and thus to assist diverse clients reaching their campaign objectives. Metro advertising is the best marketing strategy to stimulate TA's consumption desire.
---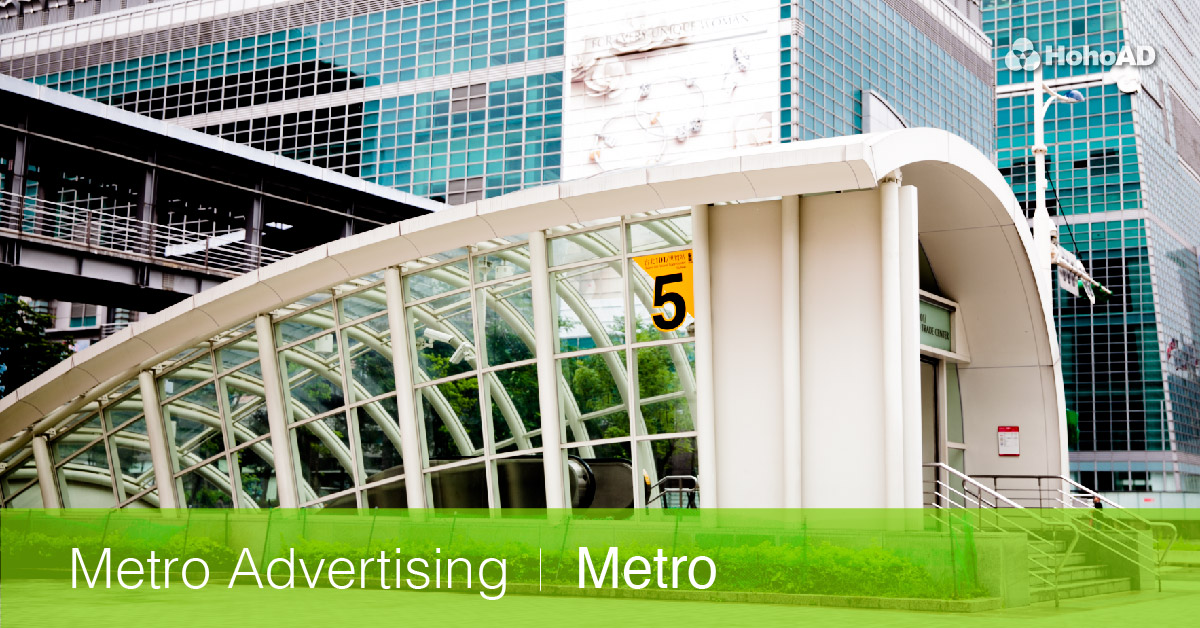 Metro advertising
Metro advertising, that has high traffic, allows your message reaching diverse consumers. Media formats include wall wrap, light box, and platform gate wrap.To campaign with innovative and interesting OOH media perform the best visual impact your TA!
---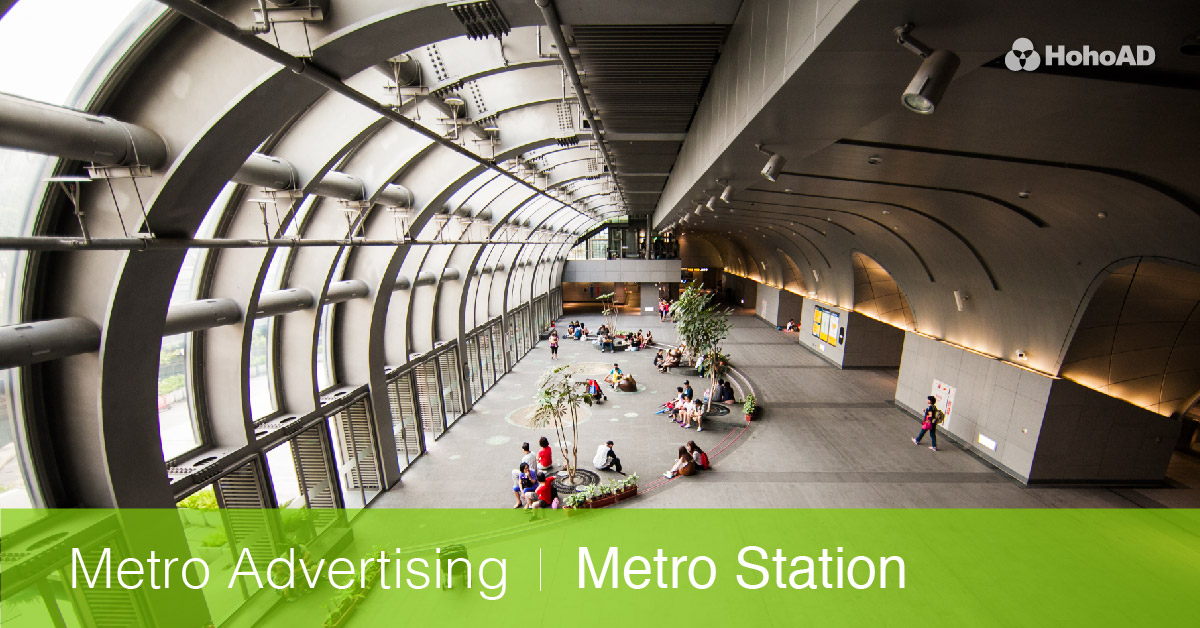 Taipei metro wins the record of having the busiest traffic among all transportations and having the highest amount of transit facilities in Taiwan. HohoAD applies its years-of-experience in metro OOH onto each ad. campaign we collaborate, making sure diverse TA groups will be reached via varied media formats, such as light boxes, wall wraps, and entity displays etc.