Metro Innovative Advertising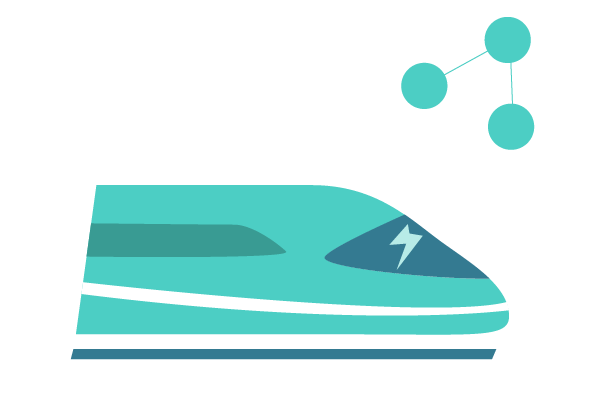 8 lines in total cover the entire Taipei metropolitan geographically, including Taipei city, New Taipei city and Taoyuan city. Taipei Metro has the highest traffic volumn among all transportation systems. Its daily traffic reaches 3 millions people in average. In 2013, the total traffic incredibly reached 6.3 billions people.
Airport Advertising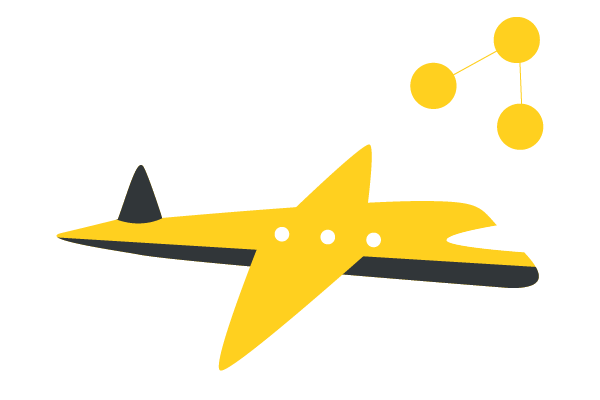 Airport advertising is an outstanding platform to establish your brand image, and increase the brand awareness global-wide. Via Taoyuan and Kaohsiung international airport, the strategic connecting points in Asia-pacific, your brand therefore is able to carry out a valuable impression as one of the premium brands.
Digital Advertising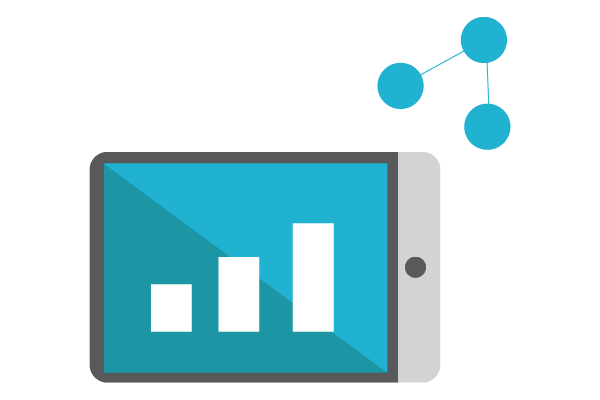 The best marketing strategy is to combine both virture and reality. You may elaborate your creativity within the geofenced area via beacon-based technology or via SEO to strengthen the ad campaign, allowing your brand to be recognized as an global premium brand. It is an innovative strategic of an ad
Integrated service of virtual & reality
Start point of media advertising
Concurrence of passenger traffic
Premium metro station
Satisfied happy creative clients
Advertisers of brands
Broad range never seen before
Monthly reach
City stage for advertisers
HohoAD is able to create different scenarios for your brand and product, so that they could be exposed to the target audience and have a deep communication precisely and comprehensively. We are the best media supplier for you.
Metro Advertising
HohoAD has been retaining the conssession of metro media and providing the OOH media service for more than 15 years. We are proudly to supply varied media formats in Taipei main train station, which is the biggest station nation-wide that is constructed by 5 transit systems . Moreover, we have premium stations, such as Taipei 101 station, Jiantan station, Damsui station, Shuanglian station, NTU station, and etc., exclusively.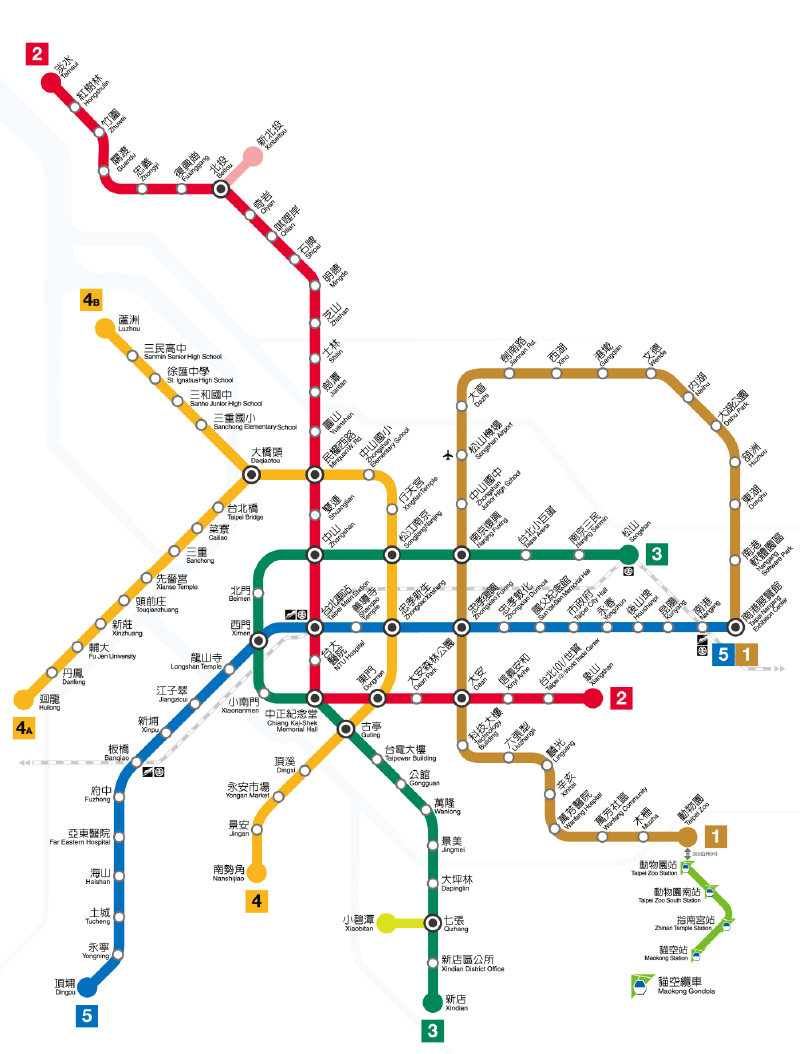 International airport has always been considered as the front gate of one country. It is also the top choice to establish the image as a global brand. The presence of business elites and top-end consumers has been seen as part of to the advertising for the international impression.
Mobile Marketing Platform
Integration of virtual and reality techniques (for instance, transit/transport media, mobile device and beacon-based) allows the advertiser to interact with the consumer in a more precise communication means in public. The i-beancon technique is an important turning point for the integration of virtual and reality. Get started as soon as you can!
SEO Management Consultation
Starting from examining the website structure, analyzing the data traffic, then to provide the suggestion and modification of optimizing the website, search engine ranking, and web page analyzing. A completed SEO management enables your brand to reach more target consumers. Gather data traffic, attract your elite clients
 A team of OOH media expertisers, who are delighted to customize a precise advertising solution with our years-long experience and professions to deliver your brand image comprehensively to more people. HohoAD is here to serve you whole-heartedly.